Diagnosing our planet's greatest
environmental threats
DISCOVER. DIAGNOSE. PROTECT.
Ocean Diagnostics diagnoses and protects our planet from plastic pollution and biodiversity loss through innovative technologies, scientific laboratory analysis services and collaborative partnerships with researchers, community scientists and decision makers.
Plastic Pollution
Estimates suggest global annual plastic emissions may reach 53 million metric tons per year by 2030. In the environment, plastic breaks down into smaller and smaller pieces. Microplastics are pieces of plastic 5 mm and smaller. Many microplastics, including microfibers and nanoplastics, are too small for the human eye to see, but they threaten organisms and humans on a global scale.
Learn more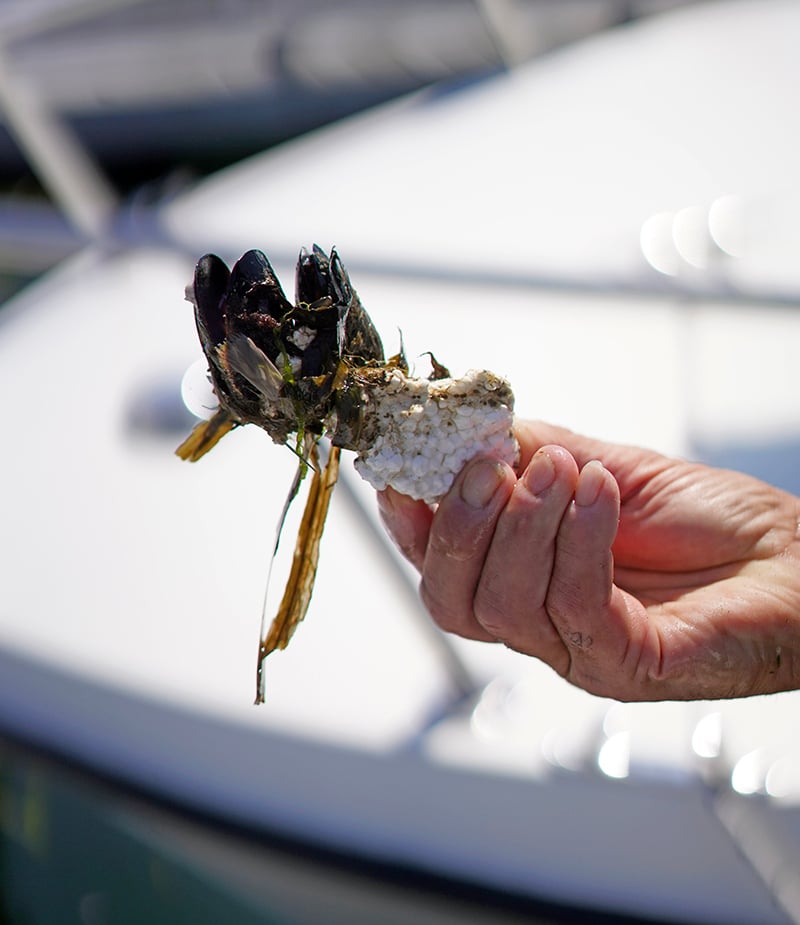 Biodiversity Loss
Living Planet Report 2020 recorded a 68% average decline of mammal, bird, fish, amphibian and reptile from 1970 to 2016 (analyzing 20,811 populations of 4,392 species). ​Marine pollution, invasive species, overfishing, climate change and more human activities threaten biodiversity.
Learn more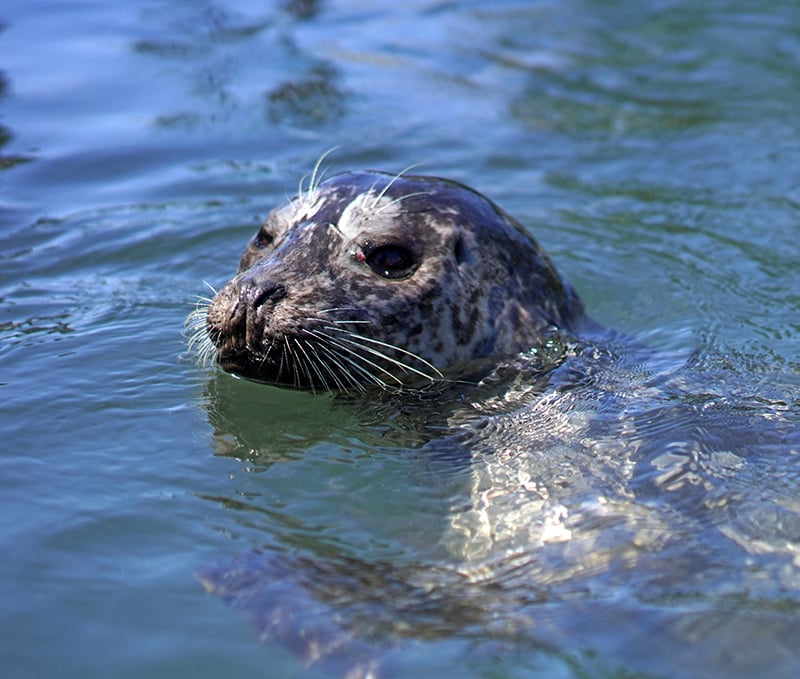 INNOVATIVE | RELIABLE | SMART
INNOVATORS | PROBLEM SOLVERS | COLLABORATORS
Who We Are
Ocean Diagnostics is an environmental impact company that works with academia, government, industry, foundations, environmental firms and citizens to understand and address plastic pollution and biodiversity loss.
We were founded by scientists and engineers who wanted to break the barriers of collecting and analyzing scientific data to influence informed decision making.
Why Ocean Diagnostics when these problems affect our entire planet? From source to sea, everything relates back to the ocean.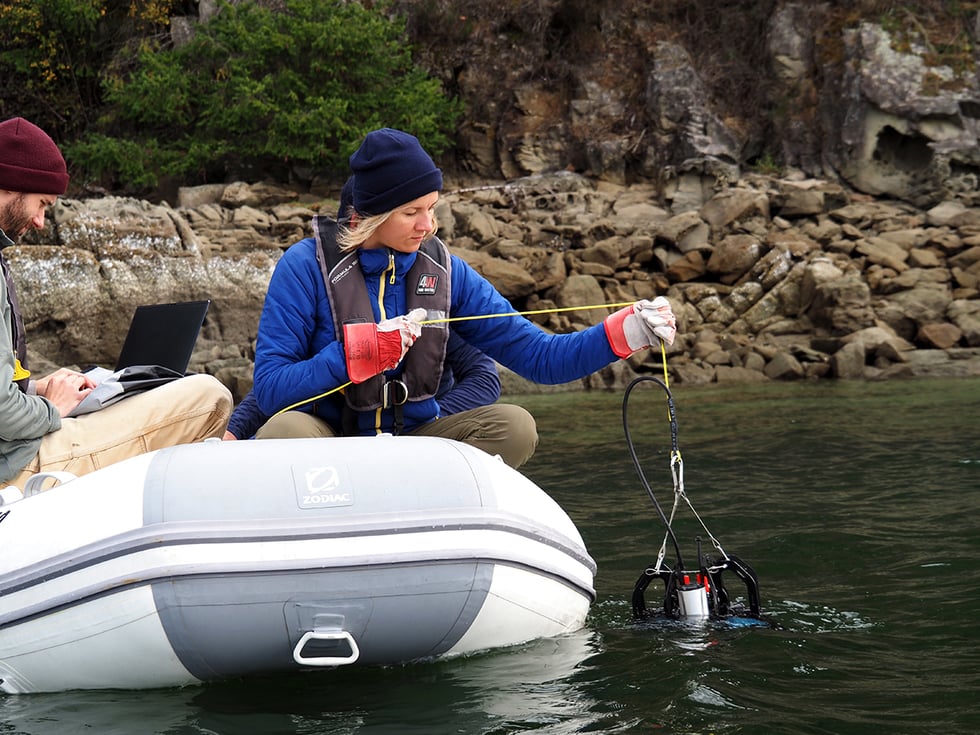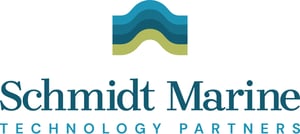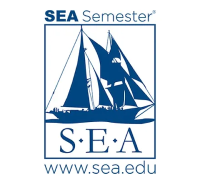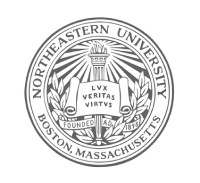 "To protect the ocean, we first need to understand it."
- UNESCO
Contact Us
Tell us about your project and learn how we can help you to advance your microplastics research.