MICROPLASTICS COMMUNITY SCIENCE PILOT PROJECT
A partnership with Environment and Climate Change Canada
Developing New Microplastics Citizen Science Tools And Technology
As part of Canada's Zero Plastic Waste Initiative, Ocean Diagnostics partnered with Environment and Climate Change Canada to develop and test new community science technologies and protocols for the public to collect important data to help us understand and create solutions to microplastics pollution.

The partnership aimed to equip Canadians with the knowledge and tools they need to help achieve Canada's zero plastic waste goals. Using the new tools and technologies, volunteers generated microplastic pollution data from southern Vancouver Island to inform local solutions.
THE PILOT STUDY
In 2021, over 50 local volunteers tested and validated community science microplastics beach sampling protocols and tools. For six months, they collected samples from 10 sandy beaches on Southern Vancouver Island. The particles were analyzed in ODI's labs using the Saturna Imaging System and Mariana data platform.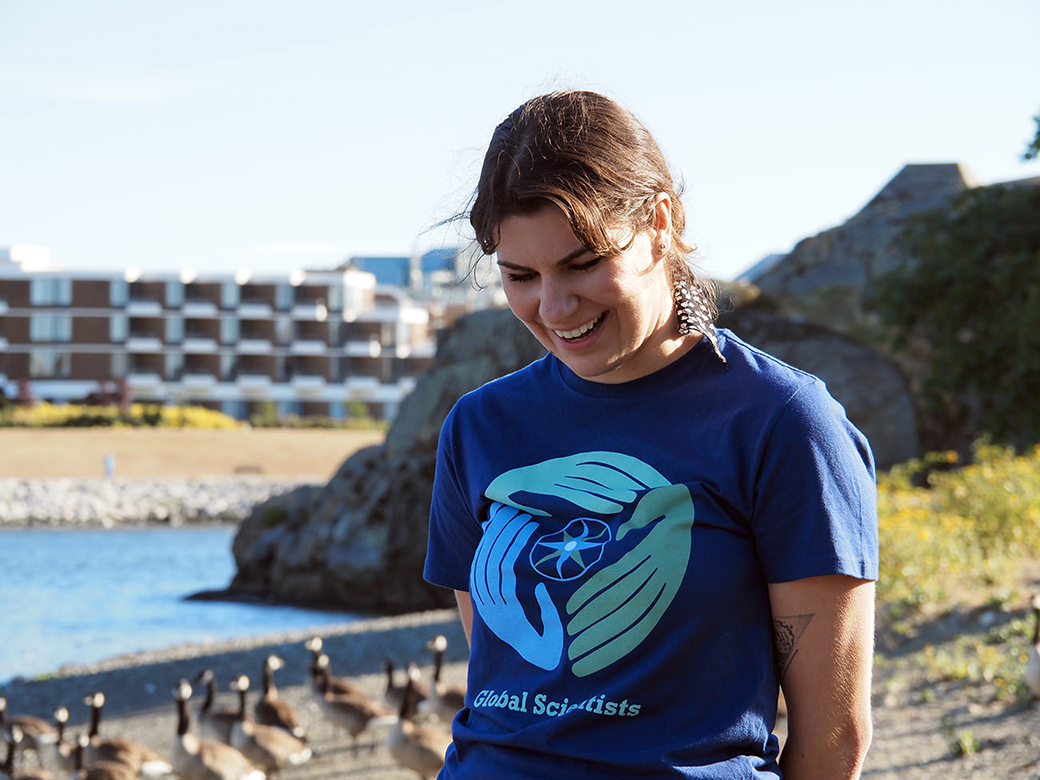 OVER 81 PER CENT OF MICROPLASTIC IN THE GREATER VICTORIA REGION IS FOAM
Study Outcomes
The study resulted in the most extensive microplastic pollution dataset on British Columbia shorelines.

81% of plastic particles found on beaches in the Greater Victoria Region were foam, primarily polystyrene.

The greatest number of microplastics were found at beaches surrounded by marinas, relative to those that were not.
Microplastics Community Science Toolkit
The project also resulted in the development of a Community Science Toolkit for communities around the world to collect local microplastic pollution data to inform solutions, while contributing to global microplastic data sets. The Toolkit is now available to anyone interested in running a microplastics citizen science project in their community.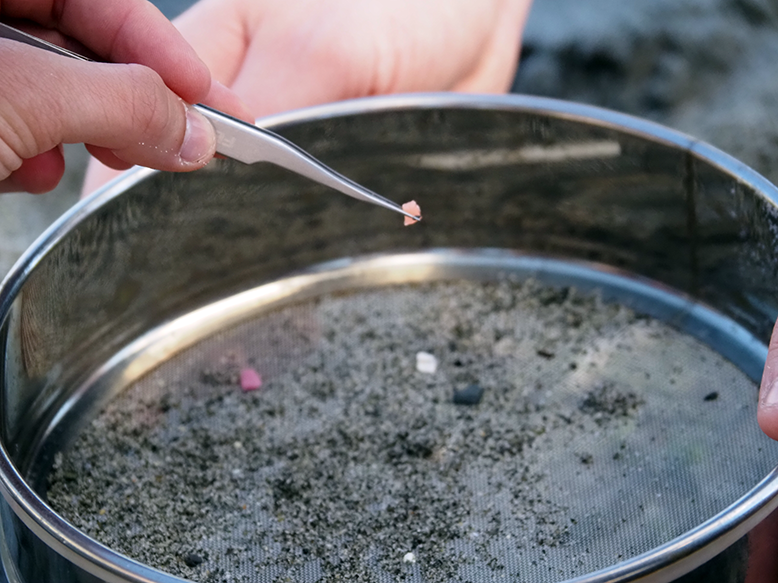 READ THE REPORTS
Download, read and use the project reports to support your own projects and advocacy
"I enjoyed being able to get involved within my community and gain a deeper understanding of what's happening to our local beaches."
-Taya Holmes, Community Science Pilot Project Volunteer
Please email us to connect with our media team.