MICROPLASTIC AND ENVIRONMENTAL DNA TECHNOLOGY
Collect the data you need to inform solutions for marine pollution and biodiversity loss.
Advancing Scientific Data to Protect the Environment
The ocean makes up 70% of Earth and provides approximately 2/3 of the global population with their primary source of protein.
Marine pollution, invasive species, overfishing, climate change and more threaten ocean biodiversity and life below water (SDG #14).
Ocean Diagnostics designs technology specifically to solve the challenges of quantifying and tracking microplastics and accelerating eDNA collection. Our technologies are fit for marine, freshwater and water treatment systems to help you collect the data you need to identify solutions.
INNOVATIVE, RELIABLE & SMART DESIGN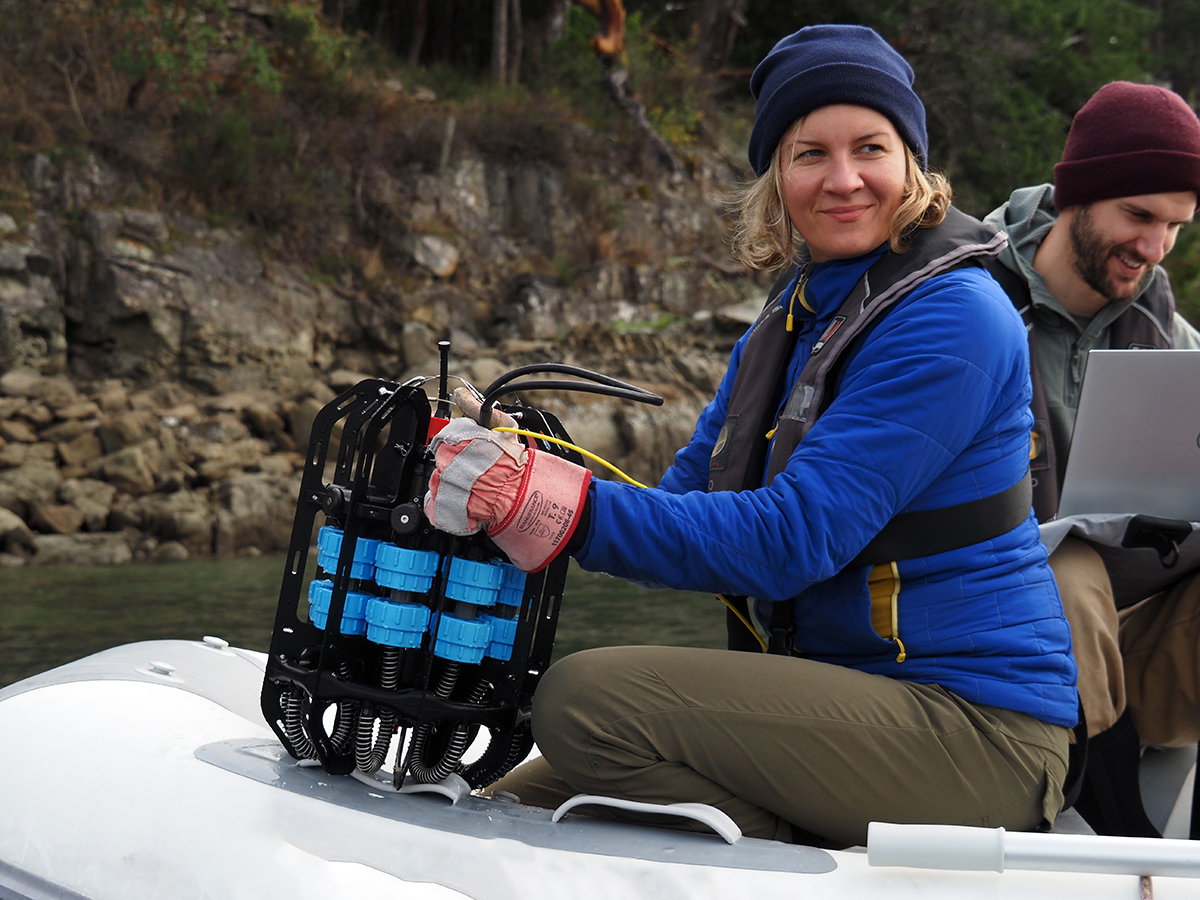 Microplastics Technologies
Portable, reliable and cutting-edge microplastics sampling and analysis technologies to collect and analyze marine and freshwater microplastics and microfibers.
View >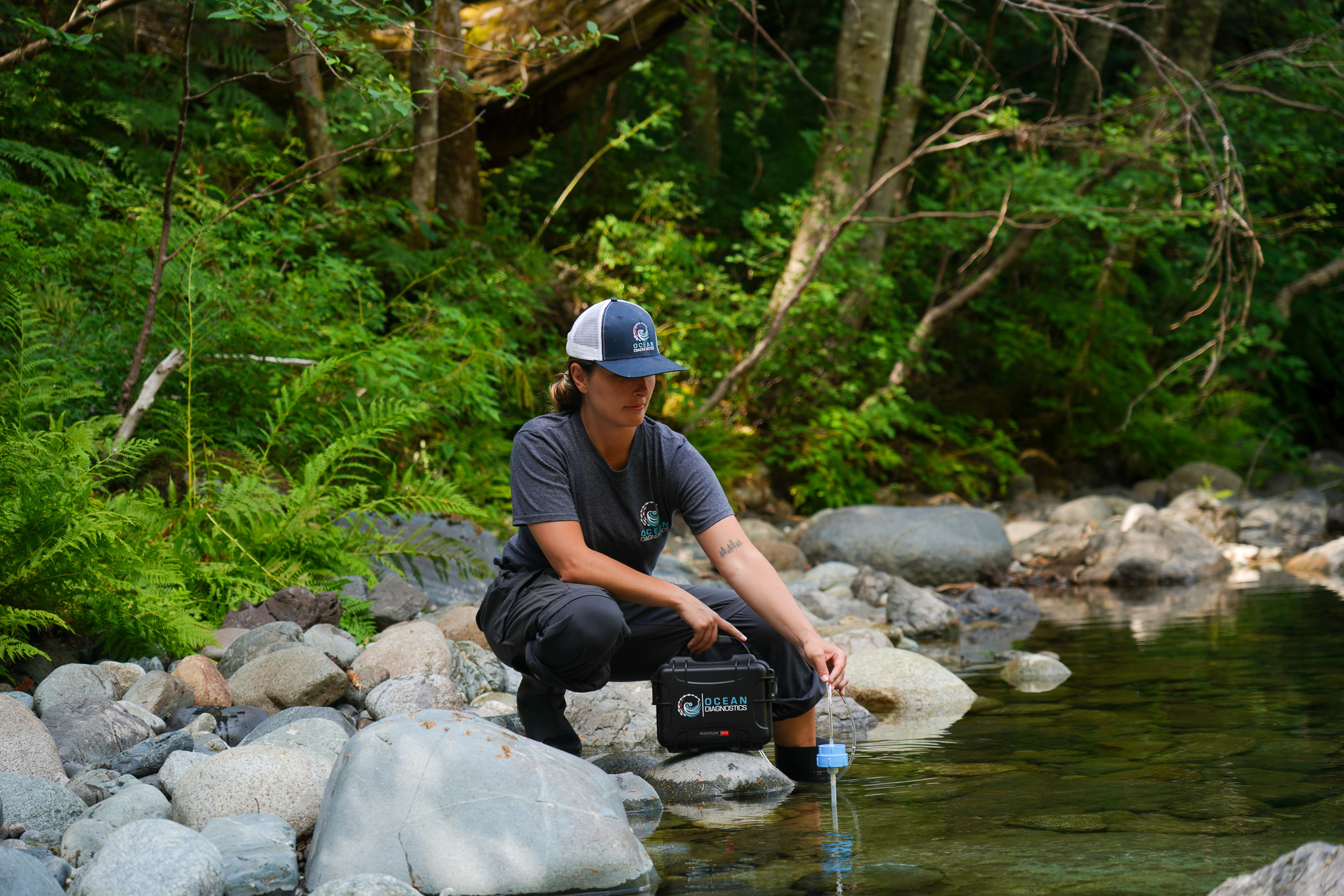 Environmental DNA (eDNA) Technologies
Cutting-edge environmental DNA (eDNA) sampling technologies to accelerate biodiversity monitoring in marine and freshwater environments.
View >
Bespoke Marine Technology Engineering
We are a collaborative environmental impact company founded on the belief that increased data and knowledge will allow us to protect and monitor our most precious environmental resources more effectively.
Contact Us >