Real time in-situ sample collection and analysis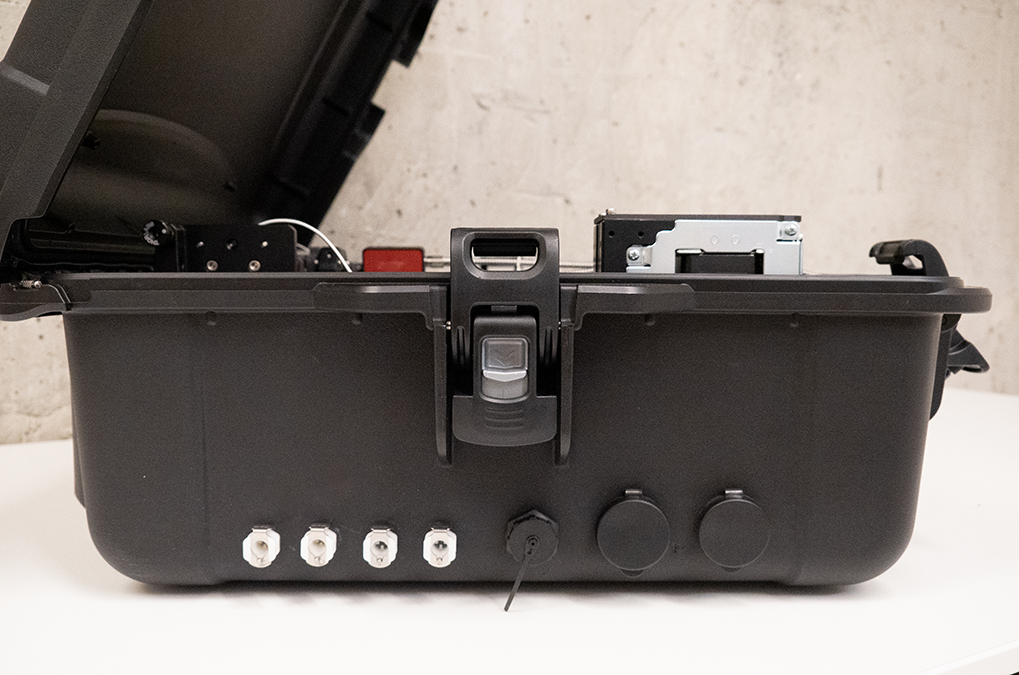 The microplastics sensor is currently in development.
Collect and Analyze Microplastics Directly In-Situ
The current processes used to sample and analyze microplastic particles is difficult and time consuming. This has historically limited the amount of data available on global microplastics.
Ocean Diagnostics is currently developing microplastics sensor technology to revolutionize the quantification and characterization of small microplastic particles. The sensor will enable the analysis of water samples for microplastic particles in real-time and eliminate inconsistent and labor-intensive methods to maximize your research time.
In-Situ Physical & Chemical Analysis
The Microplastics Sensor will perform both chemical and physical size characterization of microplastic particles either in a field-based, flow-through system or a fully-submersible in situ sensor.
The Microplastics Sensor will perform standardized in-situ analysis for greater control in multi-sample studies.
The Microplastics Sensor will export data to standardized formats to increase your research capabilities and insight.
Simplified Process
The Microplastics Sensor will include an

intuitive user interface to simplify the sampling running process.
Contact Us
Tell us about your project and learn how we can help you to advance your microplastics research.