We Are Hiring: Digital Marketing Coordinator

2 min read

Oct 13, 2021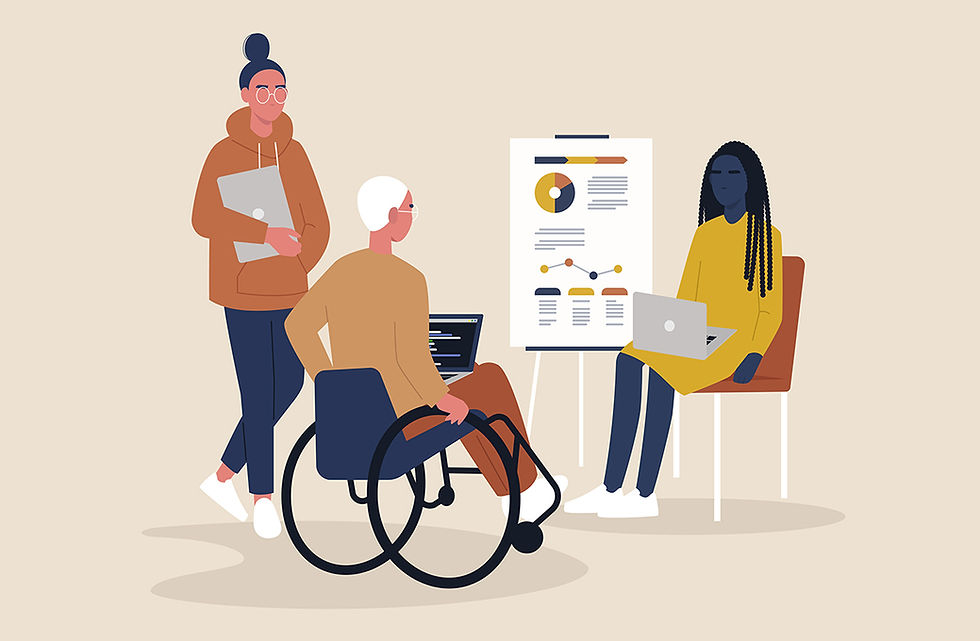 DIGITAL MARKETING COORDINATOR
FULL-TIME CONTRACT
Ocean Diagnostics Inc. (ODI) is an environmental impact company tackling the plastic pollution problem by developing technologies and services to collect and analyze microplastics data. With sufficient data, we can influence informed decision making to protect the planet from plastic pollution.
In partnership with Environment and Climate Change Canada, ODI will run a national campaign to educate and engage Canadians on the plastic pollution problem. Reporting to the Director of Marketing, the Digital Marketing Coordinator will support the national campaign strategy by coordinating campaign content and managing social media channels, SEO, paid ads, video, email marketing, lead generation, engagement and analytics.
She/he/they are strategic, creative and results-driven with exceptional writing and editing skills. The successful candidate will work with our partners and ambassadors to create inspiring, educating and on-brand written and visual content, develop article outlines and video storyboards, conduct interviews, translate scientific information into easily digestible content, fact check, edit and publish content to a variety of channels.
ODI is a fast-paced start-up environment. The successful candidate will work well independently and with the team, adapt to the changing needs of the company and manage his/her/their own schedule while ensuring that multiple projects and deadlines are met on time.
​
Position Requirements
Knowledge of marketing principles

Exceptional storytelling, writing and editing skills

Excellent understanding of and experience with digital marketing, including SEO, social media, lead generation, Google Ads and Google Analytics

Ability to work well under pressure, independently and with the team

Flexible and adaptable to meet evolving start-up needs

Able to meet deadlines and manage multiple projects at a time
Preferred Qualifications
Experience developing marketing and campaign strategies

Experience with Hootsuite or other social media management tools

Familiarity with Photoshop, Illustrator, InDesign and Premiere Pro
About the Position
Full-time, five-month contract running from November 1, 2021 to March 31, 2022

Professional development and coaching opportunities available

This is a Digital Skills for Youth (DS4Y) Program, funded by the Government of Canada, through Innovation, Science and Economic Development (ISED) which matches underemployed youth with small to medium-sized businesses (SMBs) and not-for-profit organizations to provide meaningful work experience and digital skills training. As required by the DS4Y program, applicants must…

Be between the ages of 15 and 30, inclusive, at the start of the internship,

Be a post-secondary graduate,

Not be in receipt of EI during the course of the work placement,

Be legally entitled to work in Canada as a Canadian citizen, permanent resident or person who has been granted refugee status,

Reside, physically work in BC, or have plans to return to BC,

Not have completed a DS4Y work placement in their lifetime, and

Self-assess as underemployed, meaning employed below their level of education and/or hold part-time employment, or are unemployed
Youth who self-identify as women, Indigenous peoples, visible minority, a person with a disability or official languages minority, will be given special consideration.
THIS POSTING IS NOW CLOSED. Please subscribe for employment opportunity updates.
Ocean Diagnostics is an Equal Opportunities Employer.