WE ARE HIRING: Research Scientist

1 min read

Dec 3, 2021
This job posting has been filled. Please subscribe for more opportunities and updates.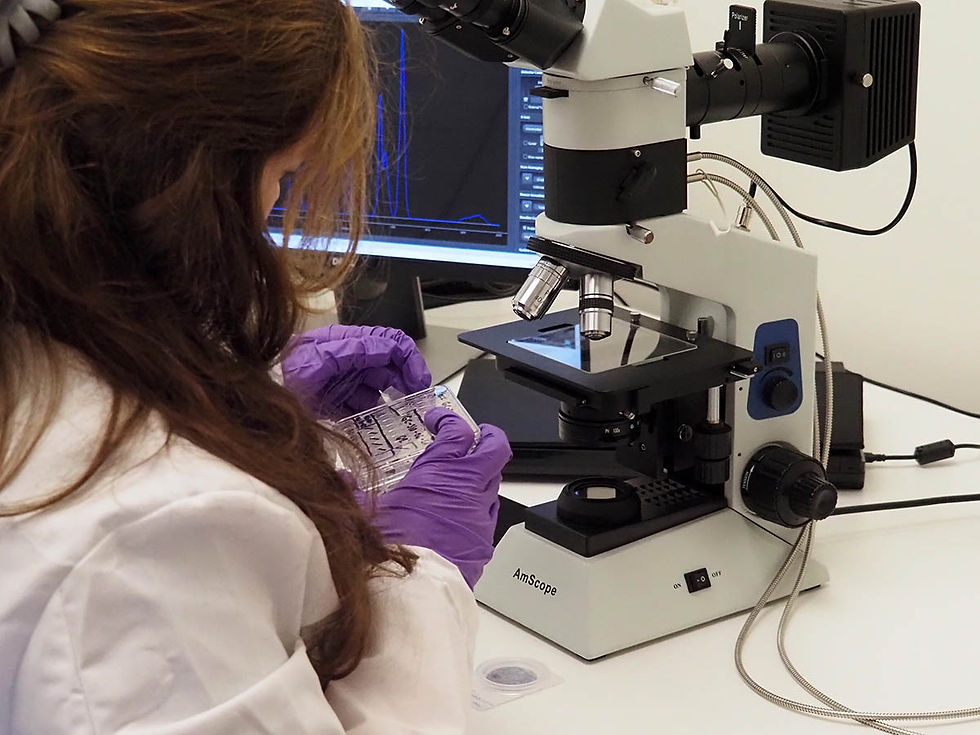 Research Scientist
Ocean Diagnostics Inc. (ODI) is an environmental impact company tackling two of the planet's greatest environmental threats - plastic pollution and biodiversity loss – through innovative technologies, cutting-edge laboratory capabilities and collaborative partnerships. By arming scientists, regulators, citizens, non-profits and environmental firms with the tools they need to collect and analyze sufficient scientific data, we can better influence informed decision making to protect the planet from plastic pollution. 
We are hiring a Research Scientist to join our rapidly growing team of scientists, engineers, and science communicators. The candidate will bring expertise in polymer science and spectroscopy to advance technologies and analytical methods to rapidly detect, quantify and characterize microplastics in diverse environmental samples. She/He/They will work collaboratively with our science and engineering teams, as well as our academic collaborators to innovate, automate and standardize spectroscopic techniques, including Raman, Fourier Transform Infrared Spectroscopy, and hyperspectral imaging, for efficient microplastic analysis. Core areas of responsibility include:
Establishing optimal sample collection and preparation protocols for automated spectral analysis of microplastics in diverse environmental samples (wastewater, stormwater, sediments, sludges, marine and freshwater, and biota) in collaboration with academic partners.

Developing standard operating procedures for automated analysis of microplastics and custom procedures for specific projects.

Integrating ODI's artificial intelligence technology with instrumental analysis to enhance spectral analysis throughput.

Developing, validating, and implementing chemometric tools and other classification techniques for processing of complex and extensive spectral data.

Preparation of application notes and publishing research in peer-reviewed international journals.

Presenting at scientific conferences and contributing expertise in spectral identification of microplastics through workshops, working groups and initiatives to advance the field of microplastic analysis.
Requirements:
Graduate degree in polymer science, physics, physical chemistry, or related field (PhD preferred).

Microplastic science experience an asset

Extensive experience with at least one spectroscopy technique, FTIR, Raman and NIR hyperspectral imaging

Machine learning and programming experience in Python preferred

Ability to communicate science to technical and non-technical audiences

Ability to work independently and in a collaborative and diverse environment

Canadian citizenship or permanent residence status is required
You will join:
An entrepreneurial, dynamic, and highly collaborative working environment

A team that is passionate about inclusivity, diversity, and making a difference

ODI's science and engineering lab based in Victoria, Vancouver Island, British Columbia
About the Position 
Full-time, one-year contract running from January 1, 2022 to December 31, 2022 with an opportunity for the role evolving into a permanent position

Professional development and coaching opportunities available 
   To apply, please send a resume and cover letter by December 22, 2021.  
Ocean Diagnostics is an Equal Opportunities Employer.