Environmental STEAM Tools for Middle and High Schools

2 min read

Nov 21, 2022
Easy-to-use tools, technology and resources for teachers and educators to empower the next generation to solve complex environmental problems.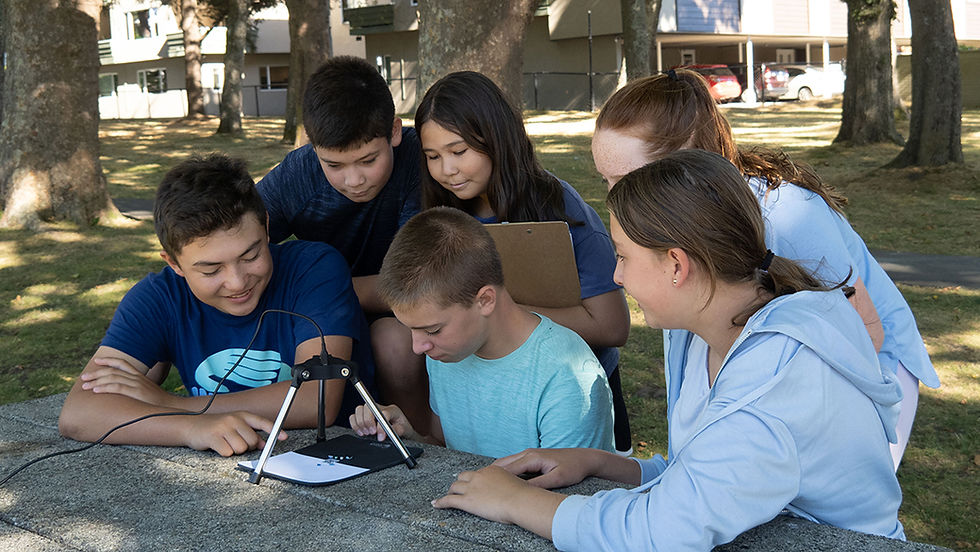 Middle school students use technology to collect, process and analyze environmental data, then work together to problem solve and engage their local community.
Ocean Diagnostics' Microplastics Community Science Toolkit provides tools and technology for hands-on field and classroom learning opportunities in STEAM and the environment for grades 7-12.
The Toolkit can be integrated into a single project or throughout the year. It can be used to develop a transdisciplinary unit plan among many teachers or span over several single class periods.
By applying the easy-to-follow guides, teachers will instruct students to learn about microplastic pollution. Then, students will conduct scientific field research, use innovative technology and machine-learning-based AI to analyze data, report findings, and use resources to problem-solve and engage with their local communities and decision-makers through communication and advocacy.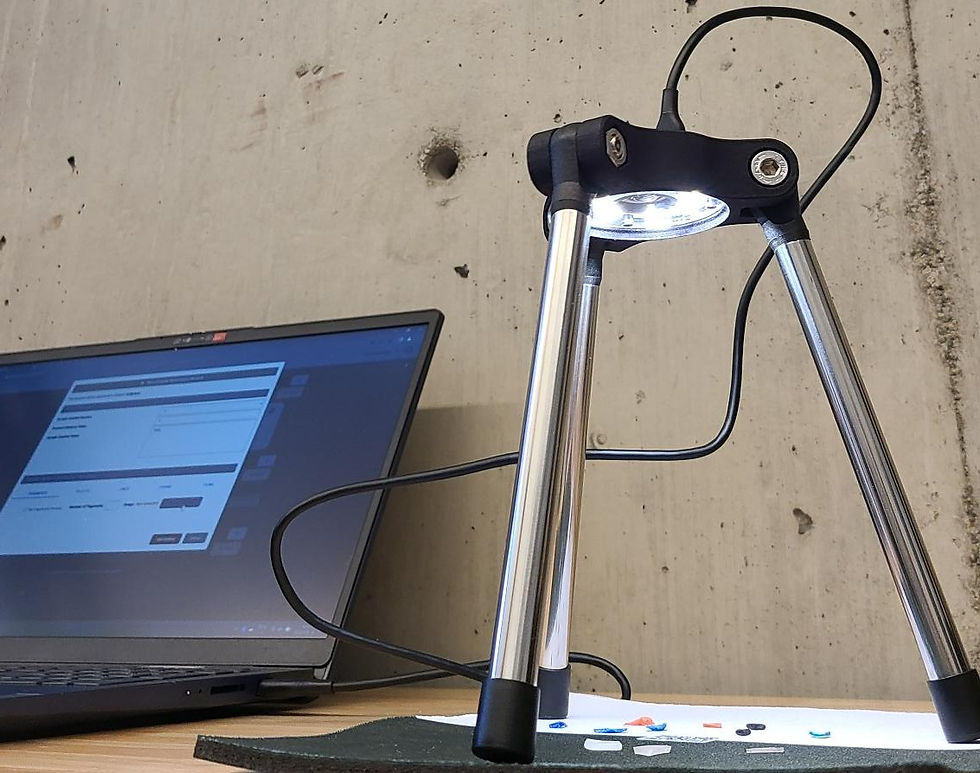 "Participating in the microplastics community science project was both meaningful and educational." - Liam, Grade 8
Educational STEAM and Environment Toolkit Contents
Digital Educational Resource

Scientific Field Sampling Protocol

Saturna Imaging System Technology

Mariana Data Portal Software

Data Evaluation Guide

Communication and Advocacy Tools
Let's Dive In...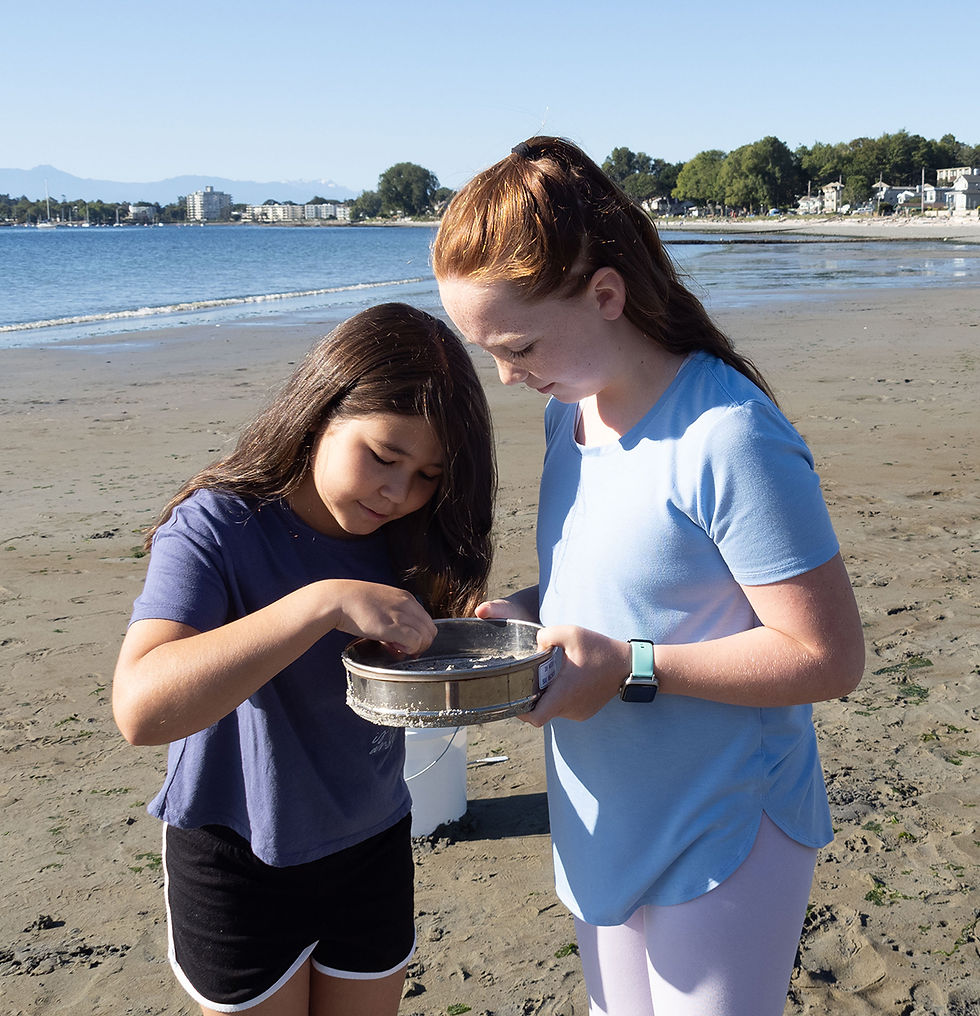 1. A digital educational resource and interactive activities to train the teacher and students about microplastics, where they come from, why they are a concern, what's being done about it, and why data, technology and citizen science are key to tackling the issue.
Concepts and competencies include environmental science, environmental impacts, and science for citizens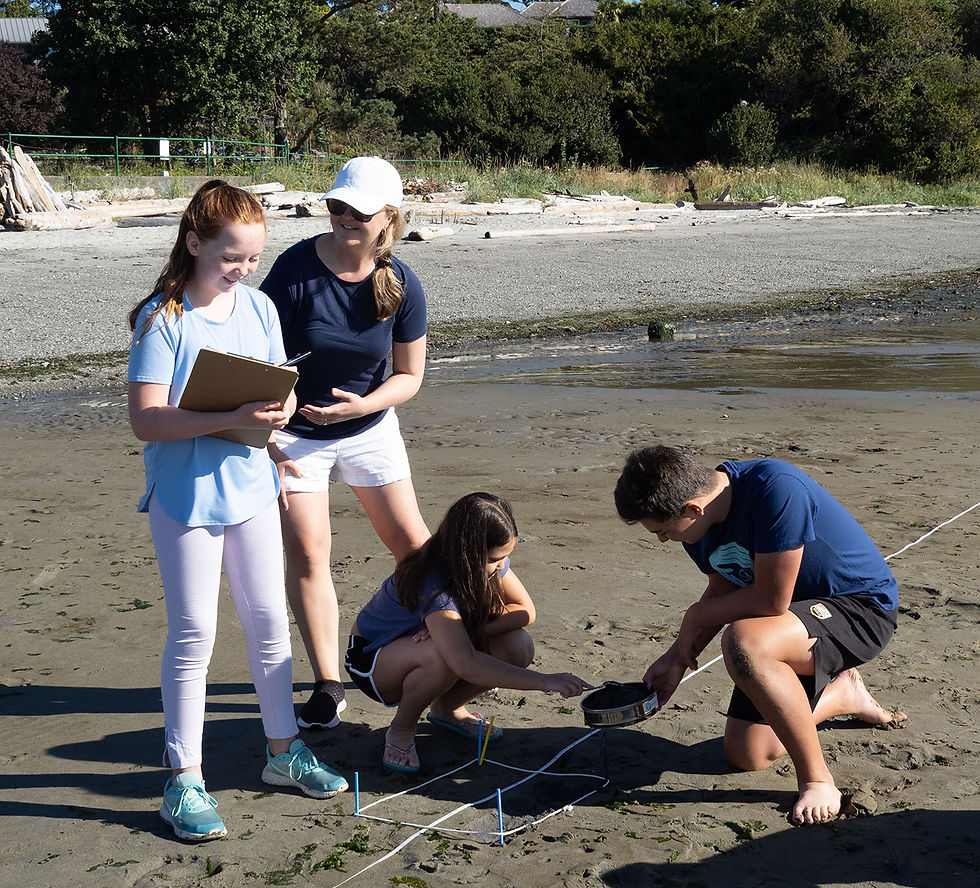 2. A scientific field protocol for students to learn and experience how scientists collect reliable data and study microplastics in a coastal beach environment.
Concepts and competencies include environmental science and data collection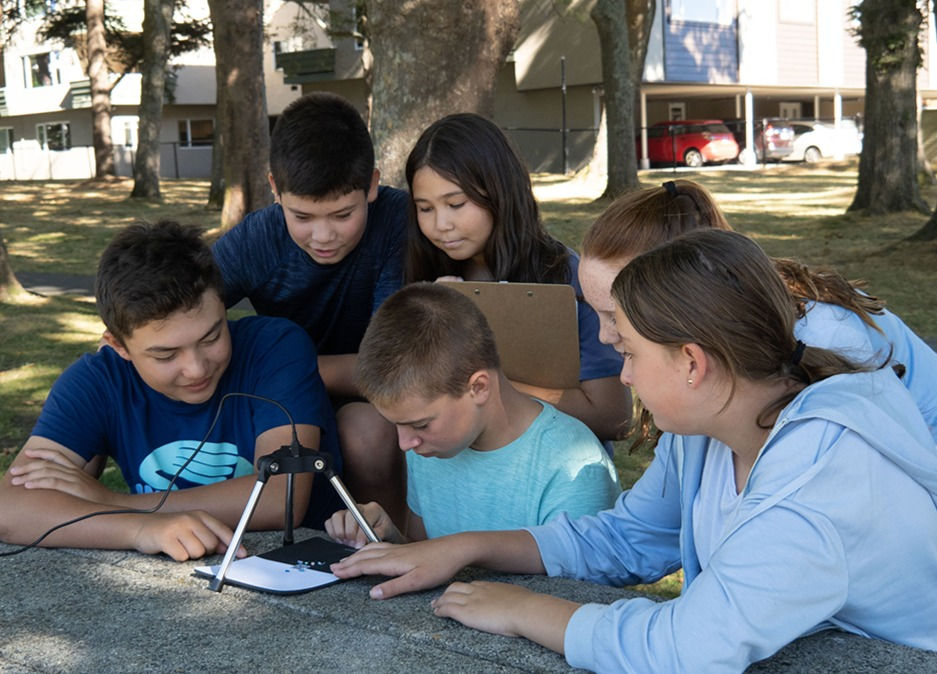 3. A Saturna Imaging System for students to apply machine learning technology to quantify and characterize visible microplastic particles, such as those found through beach studies.
Concepts and competencies include: technologies, AI and engineering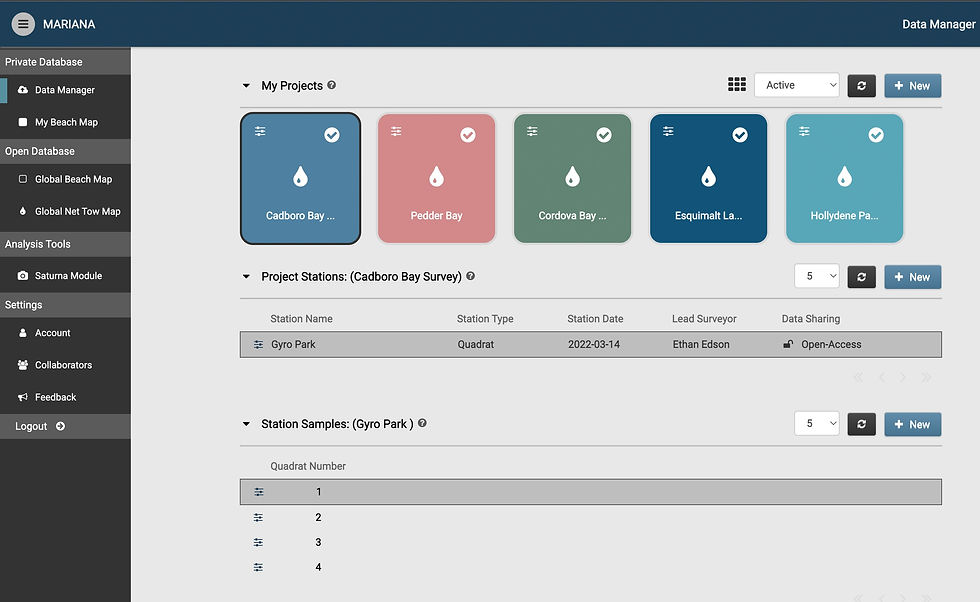 4. Access to the Mariana Data Portal for students to analyze data patterns and trends through visual graphics and heat maps.
Concepts and competencies include processing and analyzing data and information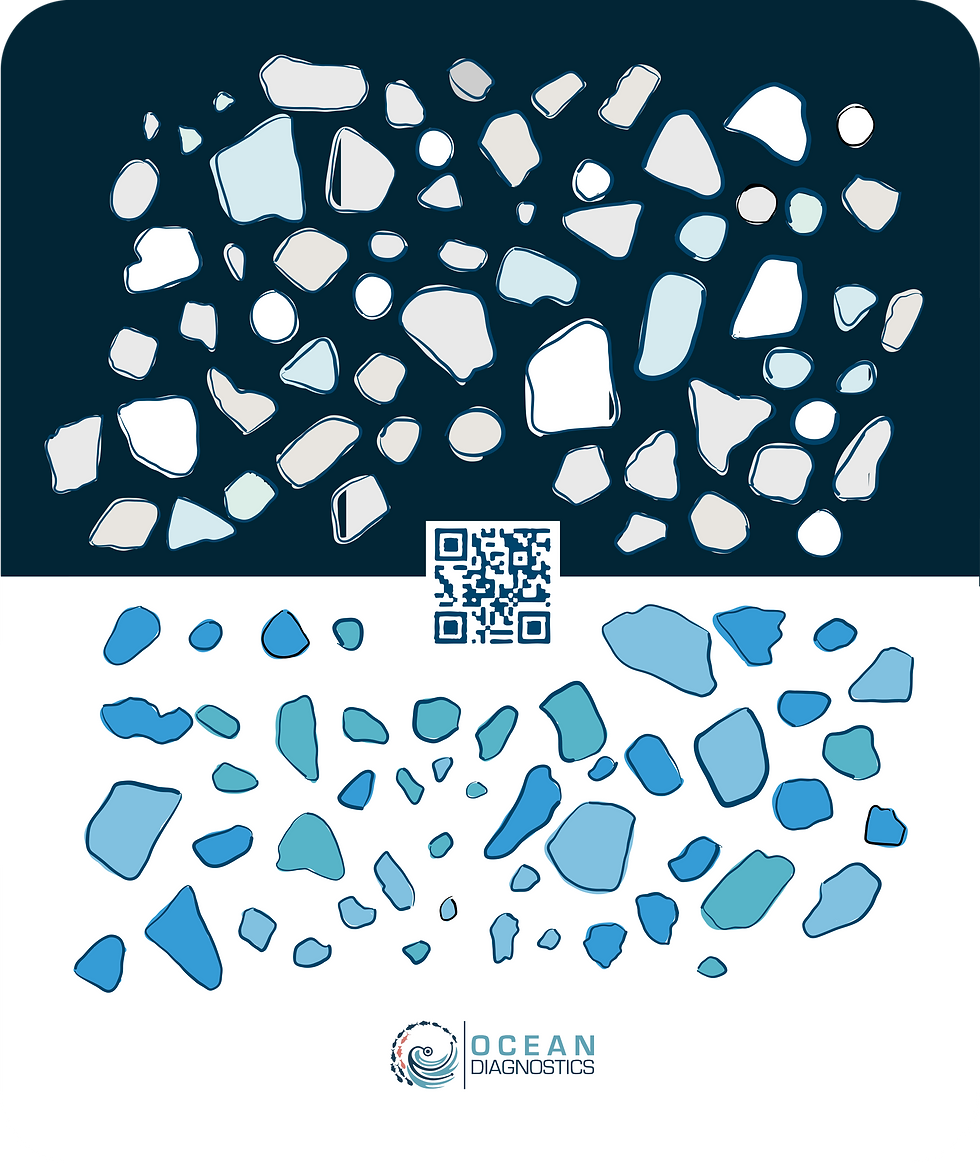 5. A data evaluation guide for teachers to lead insightful discussions on the potential sources of local microplastics and identify solutions.
Concepts and competencies include processing and analyzing data and information, problem-solving, data evaluation, pattern analysis, and cause-and-effect relationships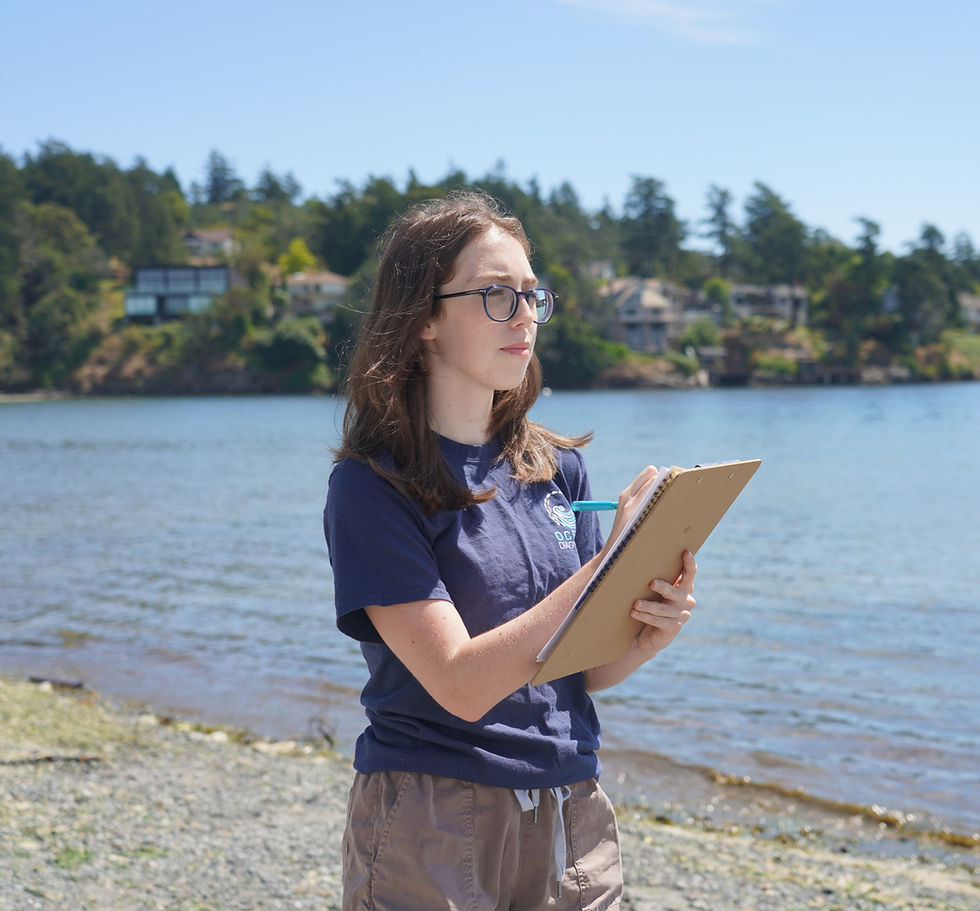 6. Communication and Advocacy Tools for students to engage their community in local microplastic sources and solutions.
Concepts and competencies include English language, communication, policy development and art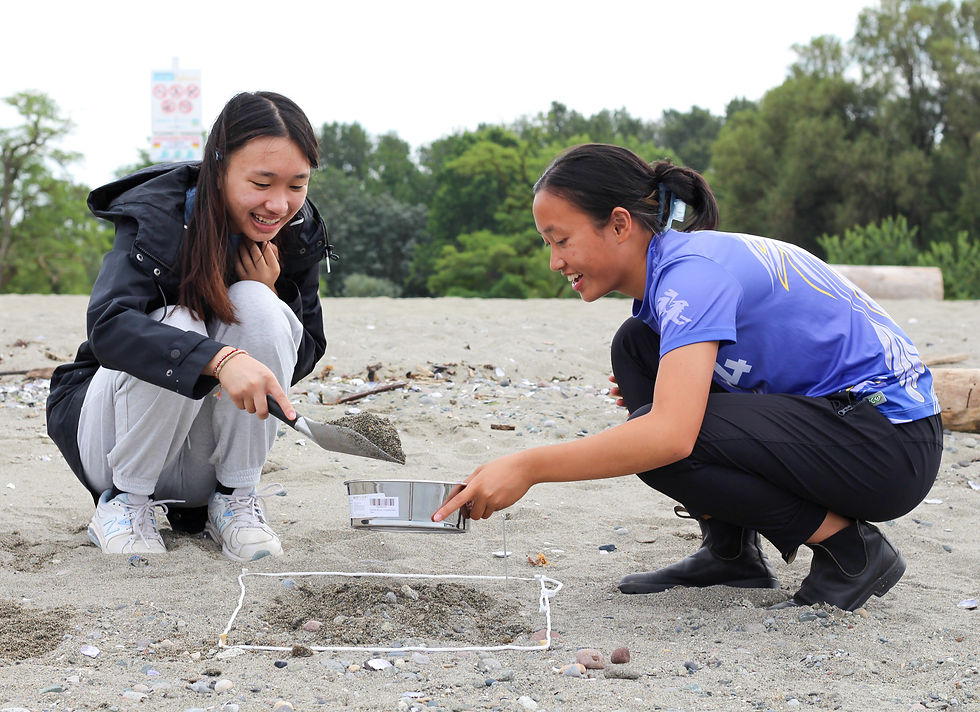 "The Toolkit is an invaluable addition to any classroom because it allows for hands-on experience away from a textbook. Students gain a real-world perspective from the evidence collected and become more inspired to advocate for the protection of their beaches." - Taya, Grade 12 student
Develop student engagement and post-secondary-ready knowledge in a fun and impactful way!